Personal Training in your Home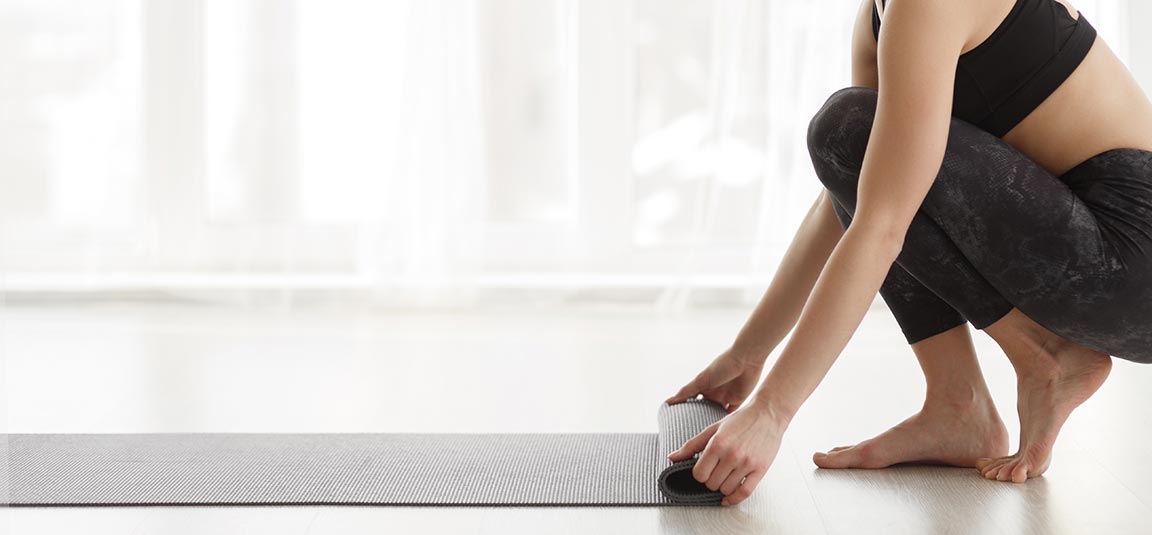 Whether you have a home gym or not, I can provide a great experience. I use a custom mix of Yoga, Pilates and Strength training to find the best approach for you. Based on your needs and your goals, I will develop a personalized program for you. We will work out together and try to build healthier lifestyle choices with new habits. I care that you stay on track and I'll help you acheive your goals.
I train one on one or you and a partner. I serve the eastern Catskills and the Hudson Valley. Call me to discuss.