Why Yoga?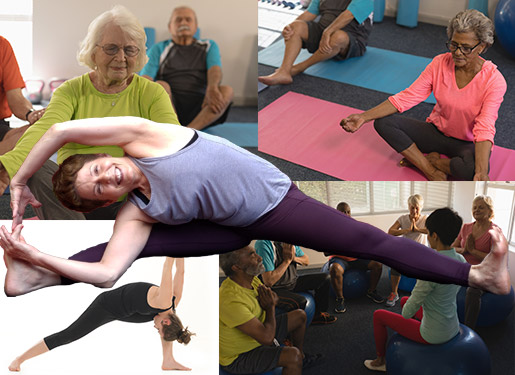 Yoga will change every part of your life. You can be young, old, fit, weak, or pregnant. Yoga practice brings so many rewards and can meet most people's goals alone. I teach Vinyasa, Power, Restorative, Pre-Natal and Yin yoga, all of which can be harmonically mixed for custom reasons based on your needs and goals. For yoga sessions, a quiet, well lit space is important.
Peel away layers of stress and fatique. Use yoga poses,breathing techniques and guided meditation to gain physical strength, flexibility, energy and mental focus.
Regularly practicing yoga will end self defeating routines and build new healthy habits that can change your life radically.