My Studio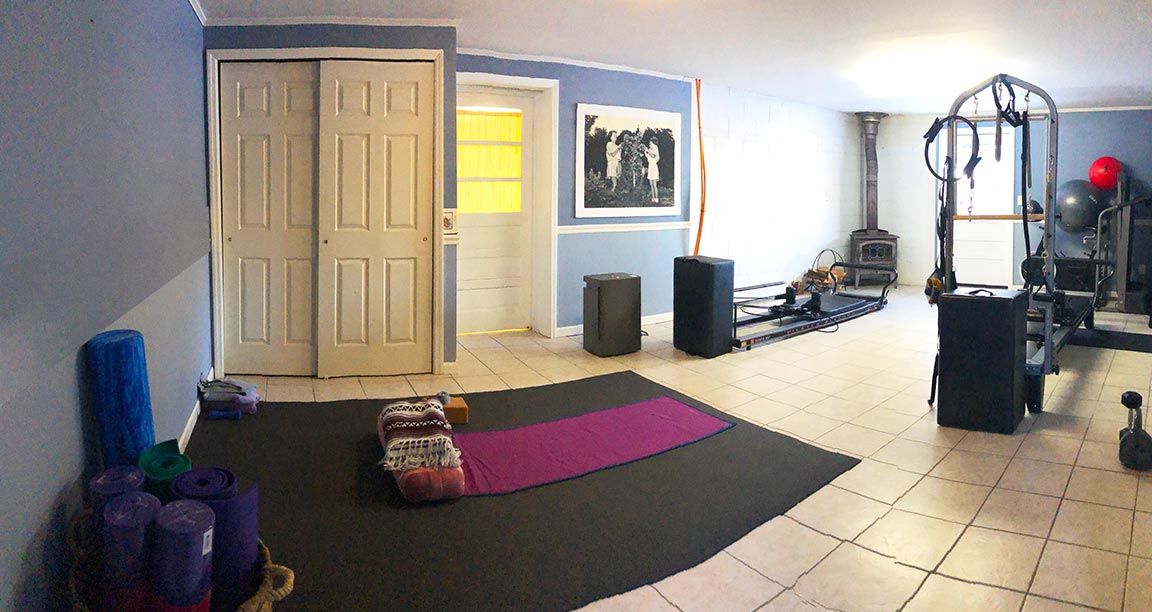 Come to my fully equipped studio. I have two reformers, an elliptical trainer, a spinning bike, plus a nice space to do yoga. For strength training I have TRX, kettlebells and free weights. That gives incredible variety to your workout here.
Individual one hour sessions are $60. You and a partner one hour sessions are $85.
Located at 80 Pantelop Road, Bloomingburg, NY.